Hello, I am Bruce Henderson, philatelist, of Auckland in New Zealand.
I became a philatelist at age 9, and a printer at age 13.
Fusing these two interests meant I needed a vehicle to hang my creations on, and so dreamed up the concept of an imaginary sultanate in tropical Asia:
Occussi-Ambeno
.
This land (which actually exists: atlases published before 1975 show it as a tiny enclave on the isle of Timor) was extensively promoted by my public relations mailouts in the late 1960s and 70s.
Occussi-Ambeno
began in 1968,and has issued stamps each year since. In 2008, we celebrated our 40th anniversary of independence from Portugal, the former colonial overlord, which makes O-A among the oldest fantasy lands around.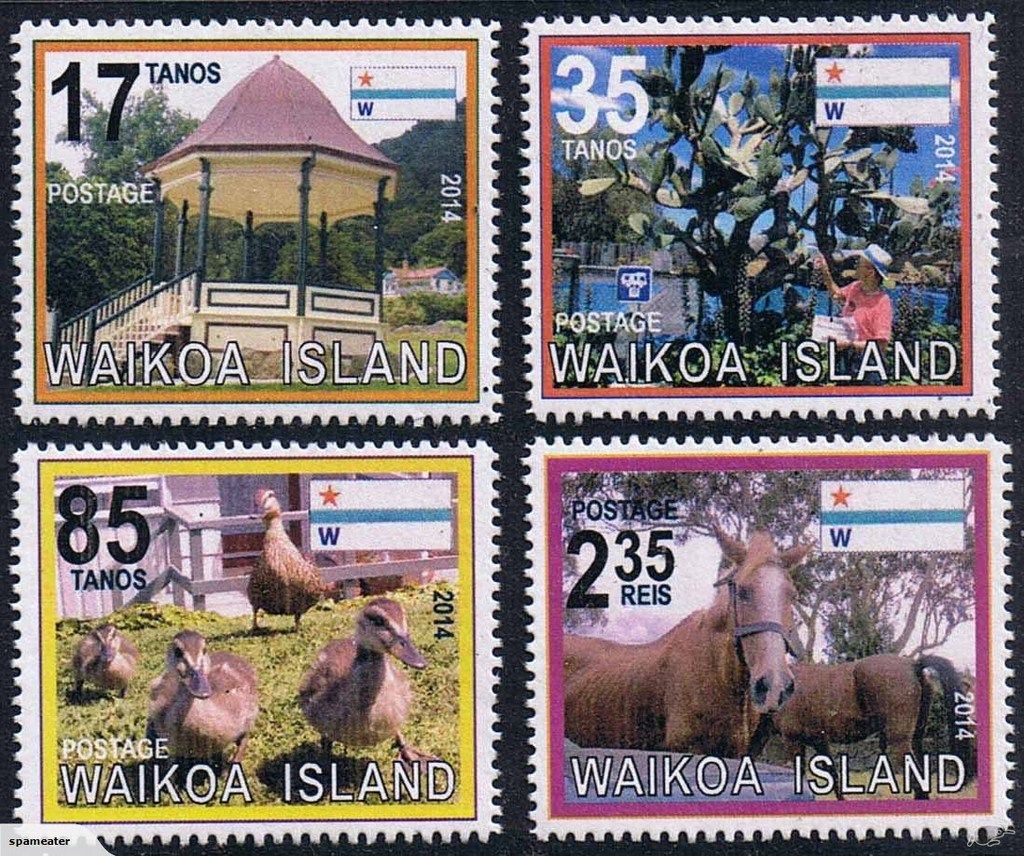 My first fantasy land was
Waikoa Island
, in 1965. It celebrated it's half-century in 2015.
As I've grown older, and technology has improved, I have always taken advantage of whatever is around to enhance the life and productions of my fantasy land. For instance, I recently did a bookbinding course, and whilst there, produced passports for O-A.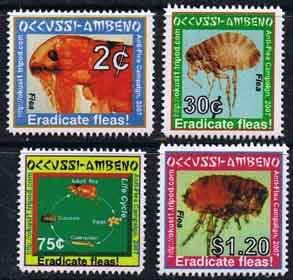 When a teenager, I collected "the world", but later, sold my collection and headed off for overseas experience. I had a few years in amazing Australia, living in
Bondi
, NSW,
Cairns
, Far North Queensland, and
Perth
, WA for a while, but didn't meet any philatelists while there (not that I was particularly looking). After returning to NZ, I resumed philately in the 90s, and today, concentrate on the stamps of
Zanzibar
,
Katanga
,
South Kasai
,
Samoa
,
Lundy
,
Austria
,
Tuva
,
Bahamas
, and
Cayman Islands
, and have managed to form great collections of all these lands. And recently, I've started on
Hungary
.
When I was at high school, I was introduced to
letterpress
, a most wonderful print medium with which I have remained fascinated (commonly called "typography" or "surface printing" by stamp catalogues.)
Upon leaving school, I bought my first press, an English-made
Adana 8 x 5
, which I still have. More recently, I was fortunate to be given a Heidelberg platen press: the Rolls-Royce of printing machines.
This press is fully automatic and produced most stamps of O-A and some other friendly lands for many years, until the modern digital era, when I got a laser-printer, and moved to full-colour stamps. In 1986, I was offered an old 1896 treadle perforating machine, so bought that, making me self-sufficient in stamp production.
Today, I continue to design and print the odd few O-A stamps, but also print stamps for many other fantasy lands, as well as Cinderella issues for any clubs and people I can assist.
Like a stamp with you, your child, grandchild, or pet?
Just email me details and photos, and I will be happy to help. (Some mint recent commem sets of your country or minisheets are the preferred barter for such services.)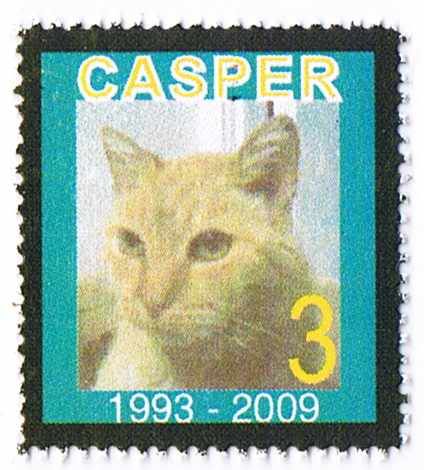 And of course, I am happy to correspond with anyone keen on the lands I collect. Catch me on
bh (at) graphic-designer . com
Some of you may have read my "biography" in the "Cinderella Philatelist" written by Geir Sor-Reime, but sadly, he condensed this article too much and missed a lot of important detail. The full version is here as a pdf (but without the photos):
http://www.angelfire.com/country/mevu/Geir-article-on-BRH.pdf
regards, Bruce.
Great to see that 1968 set of Timaru Bike Post locals illustrated earlier in this thread! Those stamps now fetch high prices in New Zealand dealer auctions. Sadly I no longer have a set myself.